Caregivers Programs
The Caregiver program is for individuals who want to immigrate and work in Canada as Caregivers. The current pilot program which was introduced in June 2019, is to provide caring for children and caring for people with high medical needs.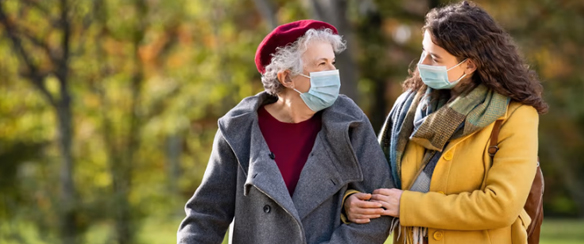 There are two pilot programs for this category:
Home childcare provider
Home support worker
These programs each will accept a maximum of 2,750 principal applicants each year. They will open on January 01, each year and usually will be closed within two to three weeks because it reaches its maximum annual cap!
According to the job outlook report, Caregivers in Canada are most in-demand in Nova Scotia, New Brunswick, Ontario, and the Yukon territories.
Eligibility and Requirements:
A valid job offer
Language proficiency
One year Canadian post-secondary education or an equivalent foreign credential
Criminal check
Medical exam
Advantages:
Open work permit for spouse of applicant
Study permit for the children