Visitor Visa
It's an official document issued by a visa officer to the foreign nationals, who met the eligibility and admissibility requirements for a single entry or multiple entries to Canada as a temporary resident (e.g., as a visitor, student, or worker).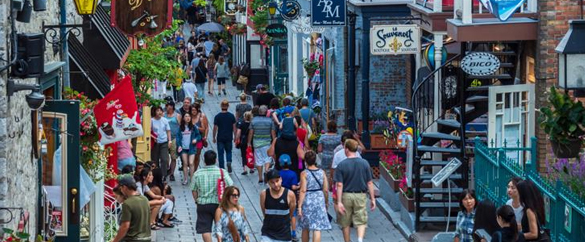 There are visa exempt foreign nationals, who are exempt from obtaining visitor visa, instead they need an ETA, which allows them to receive an authorization to enter Canada by submitting an application on line.
Tourist Visa (It's a temporary visa and the person can stay up to six month or as permitted).
Super Visa (It's a temporary visa designed for Parents and Grandparents of a Canadian Citizen or a Permanent Resident to stay in Canada for the duration of 10 years or the validity of the passport, which allows them to stay up to two years on each entry).