TEMPORARY RESIDENCY CANADA THROUGH
Work Permit
A work permit is a legal document authorizing a foreign national to engage in employment and receive compensation from a Canadian employer. Most foreign nationals wishing to work in Canada require a work permit.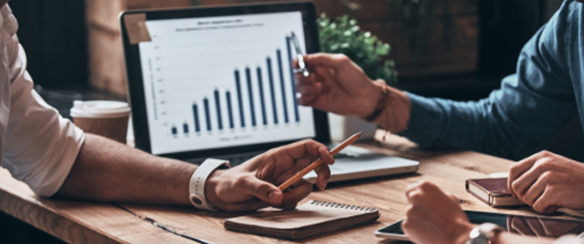 Eligibility & Condition:
To apply for a work permit, most candidates will require a Canadian job offer supported by a Labour Market Impact Assessment (LMIA). However, there are some exceptions to this requirement, where workers can apply for a work permit without an LMIA, or job offer.
The applicant must be admissible to Canada and have a proof of financial support for self and accompanying family members, and the intention to leave after the authorized period.
Work permits are usually valid for 1-2 years. However, a Canadian visa officer can change the validity of a work permit according to: The expiry of the passport or travel document.
There are two types of work permits:
Open work permit, which allows you to work for any employer who is eligible
Employer-specific work permits, which allows you to work according to the conditions on your work permit (Name of the employer, time period, and location).